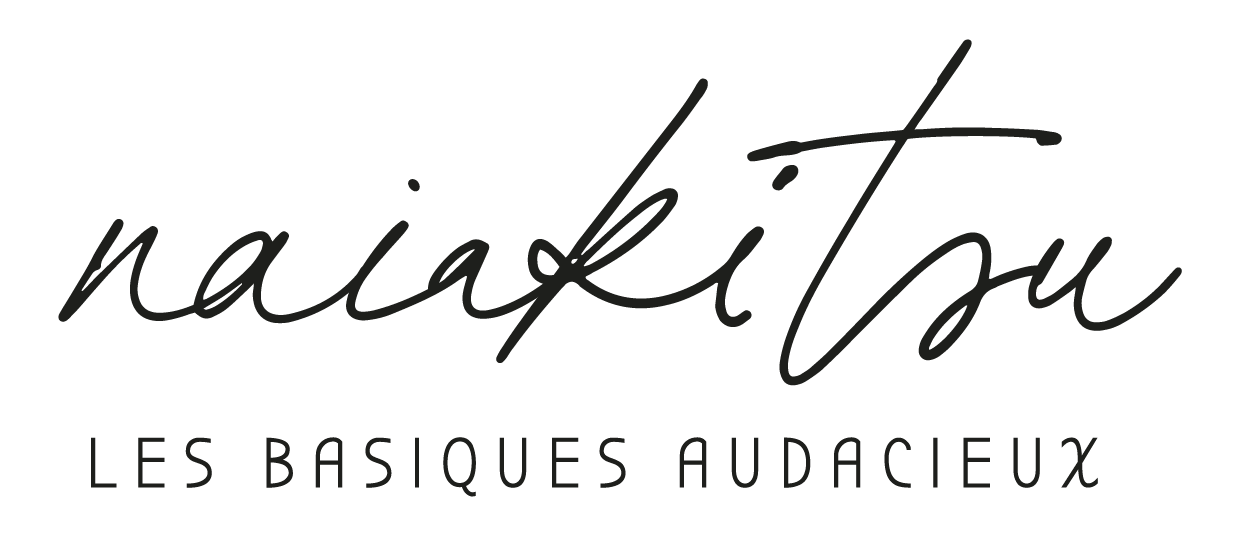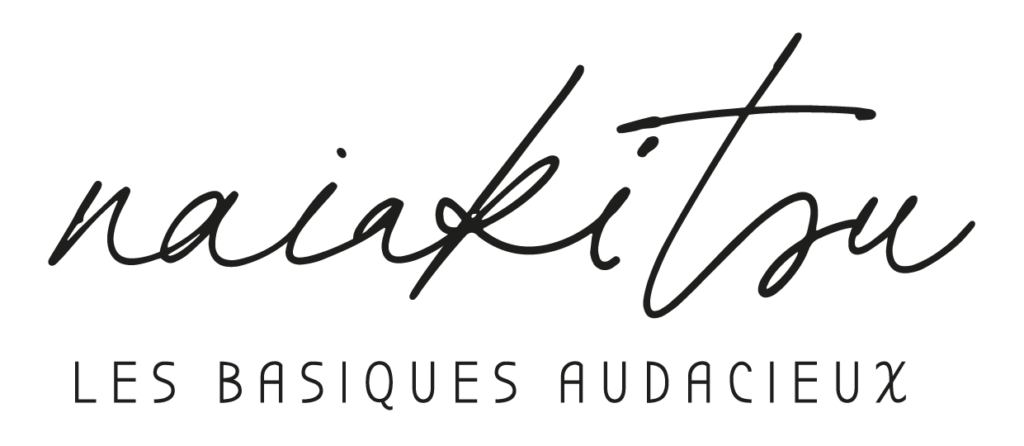 Become a NAIAKITSU Ambassador
You want to share around you the values, the quality, the concept, the French confection of NAIAKITSU, so this message is for you.
We give you a personal code "AMBASSADOR", specific to you.
It gives your sponsored customer an immediate 10% discount when they use your code to pay for their order. As soon as the withdrawal period has passed, you benefit from a gift voucher worth 15% of the amount of his order from 60 € of purchase, excluding shipping costs.
These amounts are credited to your personal account and are valid for 12 months to order on your favorite website www.naiakitsu.fr
Welcome to the world of Naiakitsu, in its concept where a garment + accessories = dozens of possibilities.
Take care of yourself.
Alexandre & Bénédicte
Automatically send referral codes