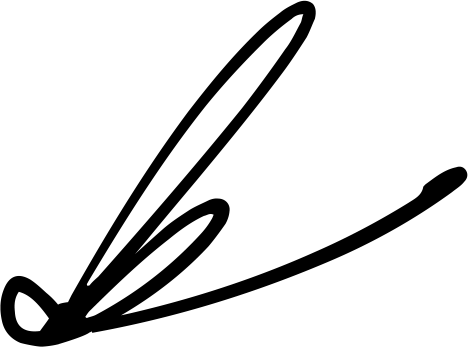 THE HOODIE & THE ZIPPED HOODIE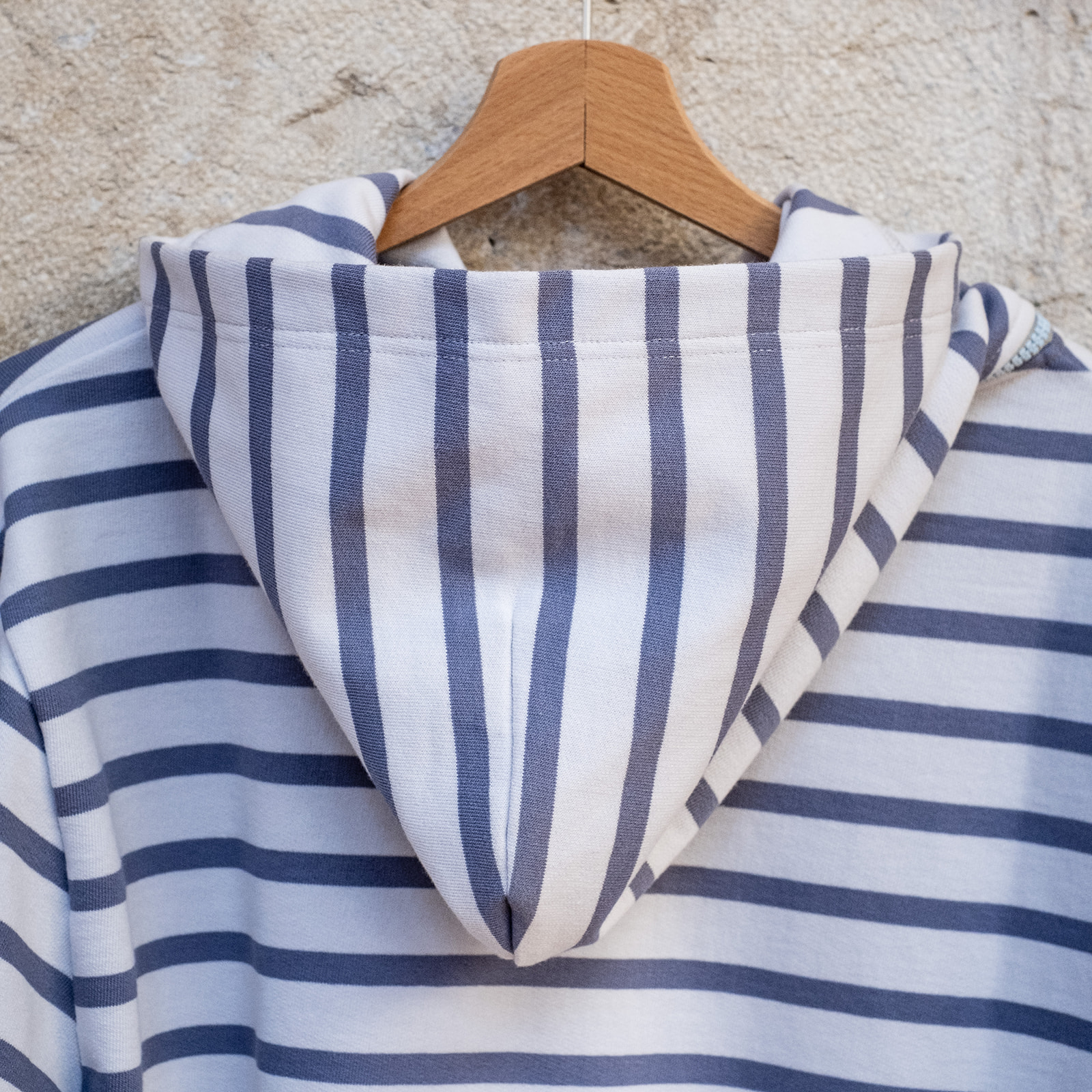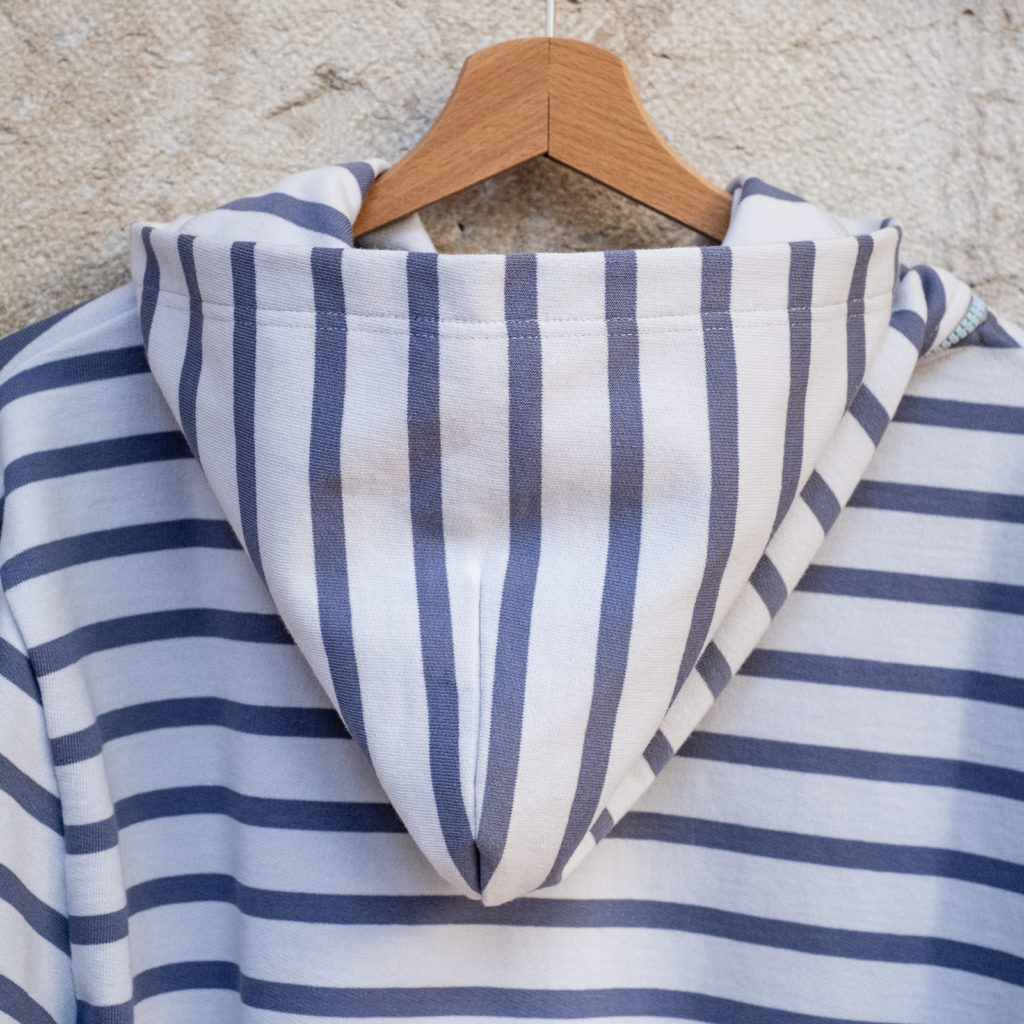 The Naikitsu hoodie was our first clothing idea! We designed it with enthusiasm and creativity.
Find here all the Naiakitsu hoodies. You can wear it:
without a pocket or hood,
with a pocket but without a hood
with a hood but without pocket
with a pocket and a hood!
It is up to you to decide what you will do with YOUR Naiakitsu sweatshirt. The colors are combined according to your desires and your own creativity.
Share with us your combination! Created with our 3 D configurator or go to our predefined packs if you are in a hurry.