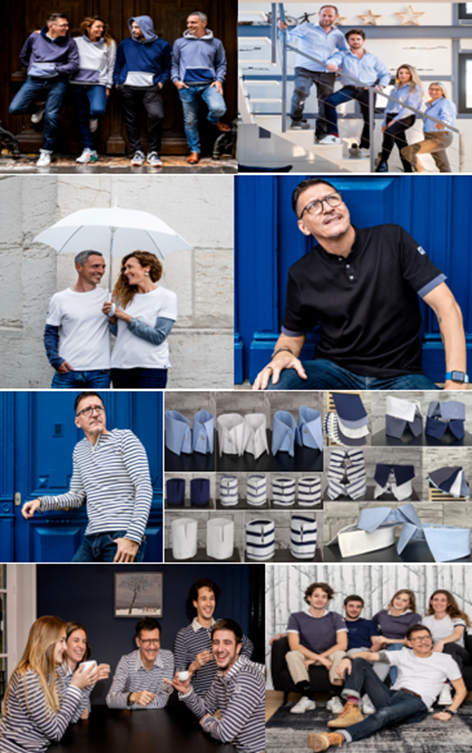 Join the adventure, become a reseller partner. 
 The passion for beautiful things, the love of quality and the commitment to make in France, is shared.
That's how we see it at Naiakitsu. If you read these lines, it is because something in our concept, our clothes or our philosophy has spoken to you, or even can be seduced. 
We want to build real partnerships with our resellers because to work together our basic (non-negotiable !) conditions are:
the trust 
the good mood
the conviviality 
the exchange !
Still up for it ? 
More than a garment made in France a shared adventure
We wanted to play with our clothes, open a field of possibility but without compromising on quality. 
If you want to build this adventure with us, fill out the form below and we will get in touch with you very quickly.